We are making the deep music of the future.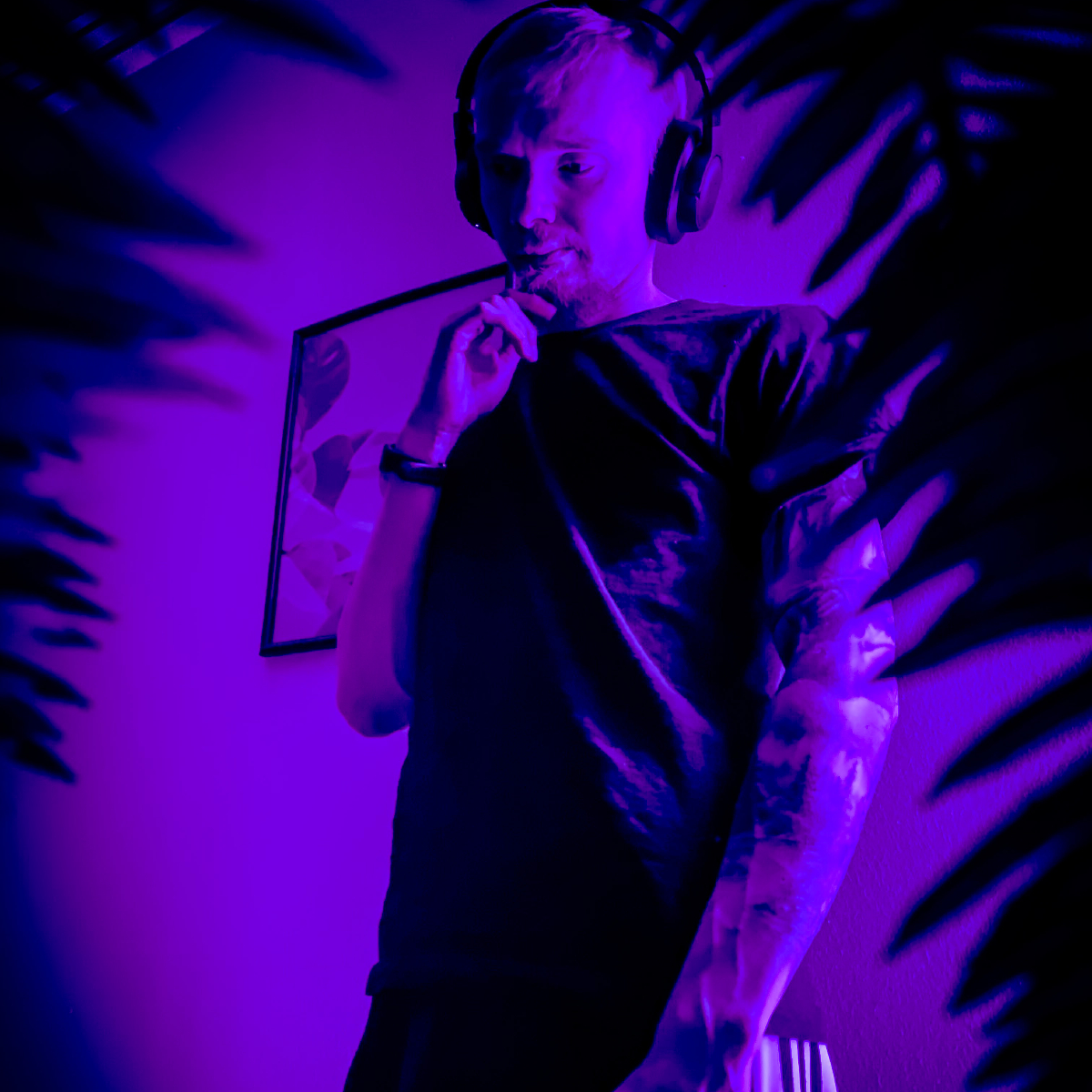 The story begins when I was born in 1995 in Finland.
Ever since I was young, I have liked music with different influences. I got my first electric drums (Roland) at the age of 13, when I started my first music hobby. At the age of 15, I was already playing full acoustic drums. (Pearl) My own music always combines loud club-like bass, sharp melodies and details of different sounds. Today, my equipment includes a Pioneer DJ device, a small midi piano and FL Studio software.
I'm hope I can still go far. So there are dreams! -CK 💙